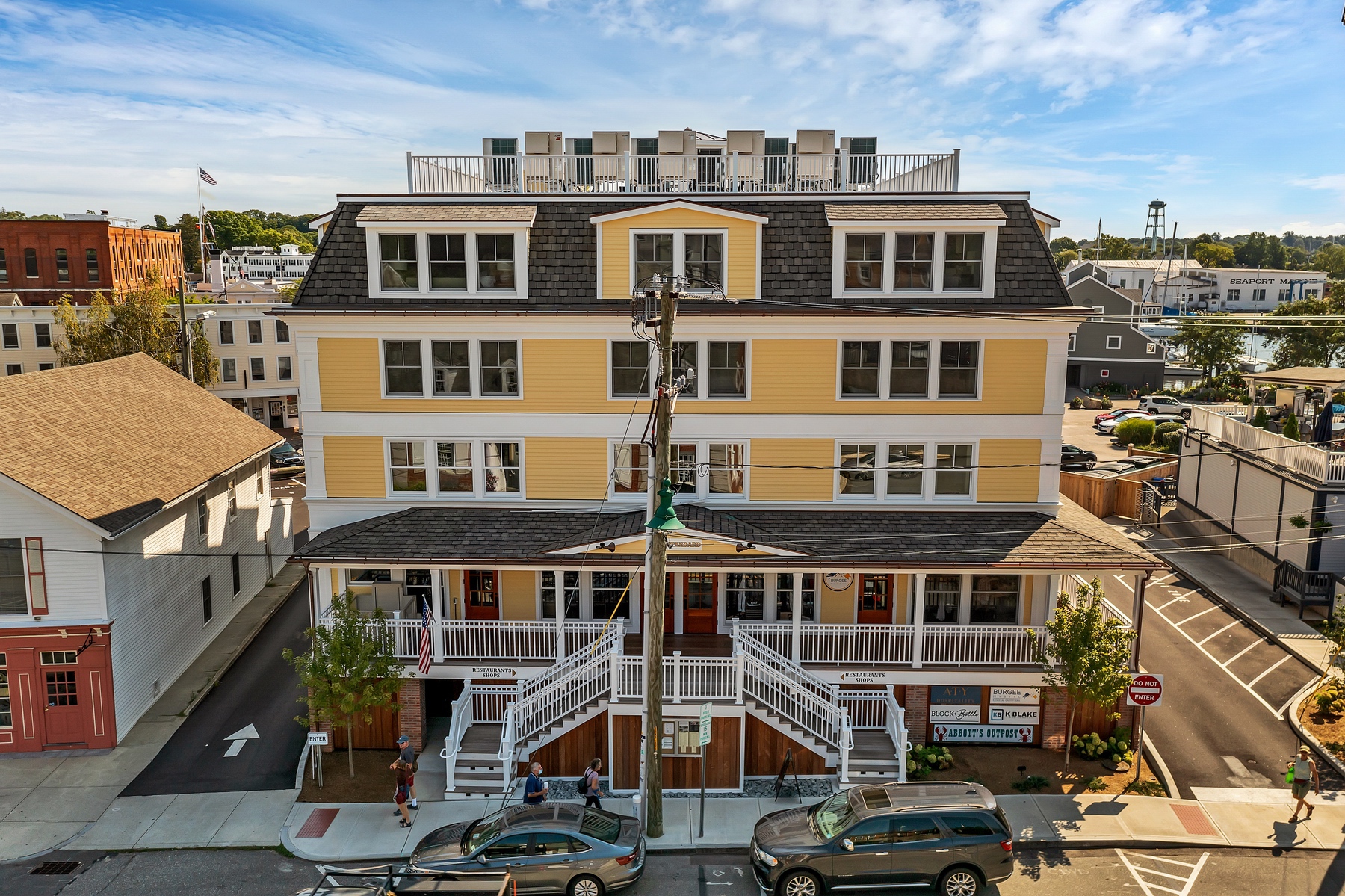 You've decided to be a real estate investor. After all, it is one of the safest ways for people to grow wealth. Why? Everyone needs a home.
Whether you've purchased your first property, or you're trying to decide if you want to step into the market, you'll find some tips on growing your rental property portfolio in this article.
Let's look at the steps for increasing your portfolio over time.
Buy Property Number One
The very first thing you need to do is get your feet wet by purchasing your first property. Do your research and find one in the right location and at the right price.
You might want to consider purchasing a fixer upper. This keeps your initial purchase costs lower and lets you do some property improvements to bring in renters willing to pay top dollar.
Use the first year you own the property to learn the ropes and get accustomed to being a rental property owner.
Buy Your Next Properties
At this point, you're at least ready to buy one more property, and some investors may be ready to purchase a couple.
You might wonder how you can afford to finance another property. You do this by leveraging the equity in your first purchase.
For example, you purchased the property for $200,000, and you made substantial improvements. You had the rental appraised, and the value comes out around $300,000. You now have $100,000 in equity. You can borrow money for another property from this equity.
Do watch your debt load. Crunch the numbers and make sure you can handle it.
One investment guru suggests following the Brrrr formula:
Buy a fixer upper (do this with cash, a partner, or a loan).
Rehab it and make it extraordinary.
Rent it out to tenants willing to pay top dollar.
Refinance it. Leverage what you put into it to buy again.
Repeat the process over and over. Each time you add more passive income to your overall portfolio.
Always Do Your Research
To grow your rental property portfolio quickly, you want to get familiar with your market. Know what to look for to find the most undervalued homes to purchase.
These are the ones that have the ability to make money faster for you.
In addition, master your negotiation skills to get the best price possible each time you purchase a new property.
You can also look for off market properties with motivated sellers. You can find these by networking with real estate agents. To do this, you want to have a strong network with great relationships.
Hire a Property Management Team
One of the best things you can do to grow your rental property portfolio is do what you do best and give the property management over to the pros.
As you grow your portfolio, you'll find you don't have the time to take care of the daily business of managing properties. Let a property management team do it so you can grow your investment business.
Final Thoughts
You may be thinking about real estate investing, or perhaps you already own one property. Whichever the case may be, think big and plan well.
Grow your rental property portfolio with hard work, patience, and a little luck.
As you increase your portfolio, you'll watch your income rise. And as it rises, you'll be able to continue growing your investment portfolio by purchasing more properties.
As you repeat the process, your cash flow grows, and you can continue to look at new projects.
At PMI East Lyme Property Management, we are your full-service residential and commercial property management company. We are here to protect your investments every day and make investing in property easier.
Photo by fran hogan on Unsplash