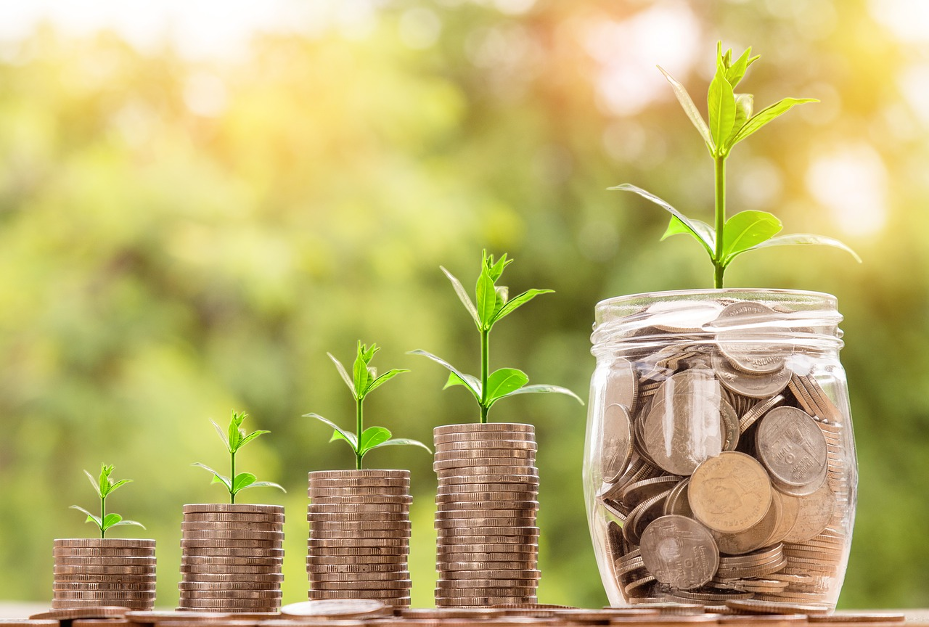 Are you ready to turn to the world of real estate investments? For many, investing in real estate is a smart and safe way to make a profit without working a 40-hour week.
In this article, we look at rental property investing and how you can make it work for you.
What is Rental Property Investing?
Rental property investing involves buying a property and renting it out. Some people mistakenly think doing these two things is all you need to do to bring in income. While that holds true, there is more that goes into rental property investing.
To really make it work for you and increase the number of rental properties you own, there are a few tips we've put together to help you make the most of your investment.
Are There Different Types of Rental Properties?
Yes! Most investors will find three different types of properties that work for their rental portfolios.
The traditional rental is an investment property you buy and rent out to long-term tenants. This might be a single-family home, apartments, condos, townhomes, or even small multi-family homes. You can manage these on your own, if you are experienced and have a good grasp on best practices and local, state and federal laws.
The vacation rental is a property like the traditional rental that you only rent out on a short-term basis. If you live in the right area these can be quite profitable. Due to the amount of work and potential challenges with quick resident changes, a licensed property management company is the way to go.
A turnkey rental property is just like a traditional rental but instead of buying them from an individual seller, you buy it from a company. You then use a property management company to take care of the property management aspects.
How Do You Make Money with Rental Property Investing?
For most investors, rental properties generate a nice income. The more you own, the more money you bring in.
You make money by charging more for rent than the expenses you owe on the property. For example, you rent out a single-family home for $2000/month. Your expenses between taxes, insurance, upkeep, and property management are $1000. Your profit is $1000 each month.
You also generate income due to real estate appreciation. Why? Your property is a fixed asset and as such it has a value typically increases over time as the market changes.
Remember that your renters are paying the mortgage/loan, and building equity in the property for you. When you decide to sell the property, appreciation will make your property worth more than when you bought it, and the equity that the renters payed down each month will increase the amount of profit during closing.
If you have someone else manage your properties, you are generating passive income. This is income you generate without doing any of the work.
Finally, you also see tax benefits from your investment properties in the form or write-offs and tax deductions. For example, you can write off many of the expenses that are attached to your rental.
Should I Hire a Property Manager?
A rental property is a great way to generate an income, but it does need someone to manage it. This person is responsible for making sure it's rented and maintained. While this person can be you, you'll find it much easier to hire a professional property management company for your rental property.
A property manager will rent your property, screen candidates, ensure rent is paid on time, stay up to date on rules and regulations, handle conflict, do periodic checks, and take care of the property.
Final Thoughts
If you're ready for rental property investing, you're well on your way to financial freedom. You can now generate cash flow without a lot of work, especially if you hire a professional property manager to take care of it for you.
Your hard work comes with finding the properties in the right location to buy, making the purchase, setting up financing, and taking care of the purchase details.
Once you've done this, find the right company to help you fill your rentals and take care of them so you can sit back and watch the profits roll in.
At PMI East Lyme Property Management, we are your full-service residential and commercial property management company. We are here to protect your investments every day and make investing in property easier.
Photo by Mathieu Stern on Unsplash