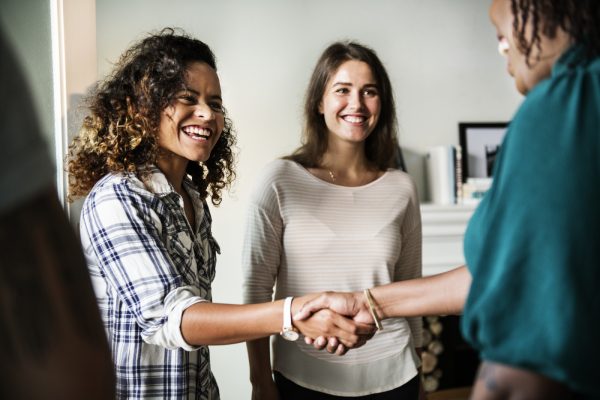 Owning and managing a rental property can be a great investment, but it's not always easy. From finding and screening tenants to handling maintenance and repairs, there are a lot of tasks to keep track of. That's where professional property management comes in. In this blog post, we'll explore the benefits of hiring a professional property management company like PMI East Lyme to manage your rental property.
Screening and Placing Tenants
One of the most important tasks in managing a rental property is finding and screening tenants. A professional property management company like PMI East Lyme can handle this task for you, ensuring that your property is rented to reliable and responsible tenants. We use comprehensive screening processes to verify income, rental history, and creditworthiness, minimizing the risk of non-payment and property damage.
Rent Collection
Collecting rent is another important aspect of property management. When you hire PMI East Lyme, we take care of rent collection for you. We ensure that rent is collected on time and in full, and we handle any late payments or delinquencies. We also provide tenants with multiple payment options, including online payments, to make the process as convenient as possible.
Property Maintenance and Repairs
Keeping your rental property in good condition is crucial to attracting and retaining tenants. PMI East Lyme offers comprehensive property maintenance and repair services to ensure that your property stays in top condition. From routine maintenance tasks like lawn care and snow removal to major repairs, we handle it all. We also have a network of trusted contractors and vendors to ensure that repairs are done quickly and efficiently.
Financial Reporting
Keeping track of your property's finances can be a time-consuming task. PMI East Lyme provides detailed financial reporting to keep you informed of your property's income and expenses. We also handle tax reporting and compliance to ensure that your property stays in compliance with all relevant regulations.
Tenant Relations
Maintaining positive relationships with tenants is key to successful property management. At PMI East Lyme, we provide exceptional customer service to tenants, addressing any concerns or issues promptly and professionally. We also handle all communication with tenants, freeing up your time and minimizing your stress.
Legal Compliance
Property management involves compliance with a variety of local, state, and federal regulations. At PMI East Lyme, we stay up-to-date on all relevant regulations and ensure that your property stays in compliance. This includes everything from fair housing regulations to landlord-tenant laws.
In conclusion, professional property management offers a wide range of benefits to property owners. By hiring a company like PMI East Lyme to manage your rental property, you can enjoy peace of mind knowing that your property is in good hands. From tenant screening and rent collection to property maintenance and financial reporting, we handle it all. Contact us today to learn more about how we can help you succeed as a rental property owner.