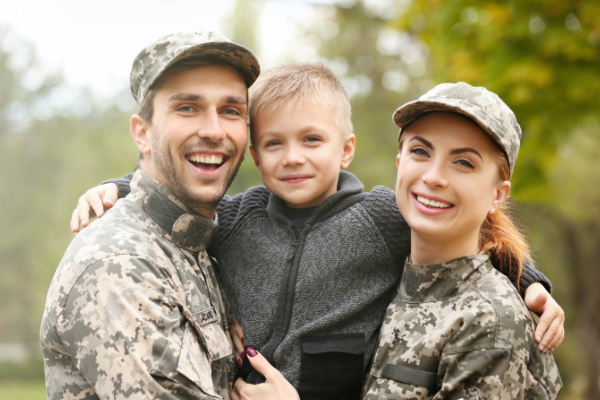 Now that you have at least one property (or perhaps several) in your real estate investment portfolio, it's time to consider how you'll manage it.
Many people look to a professional property management company to take care of the daily tasks, renting the property, collecting payments, and handling any issues that arise.
Because your investment properties are part of your asset portfolio, you want to choose wisely when choosing a property management team. Once you've chosen them, you want to make sure everything works smoothly.
In this article, we look at leveraging your time with a property management company to make the most of your investment.
Understand Your Role
You did your due diligence, and you properly vetted your chosen property management company. You signed contractual agreement and now it is time to let the property management company go to work.
Within your management agreement, their roles should be clearly defined, they are acting as your agent, and in your best interest. This means they are working for you and toward your goal, this is what you want, and understanding where you can add value and where you may need to sit out, is an important factor in your success.
If you are concerned about a situation, speaking up is the best was to keep the relationship professional and transparent.
Stay Connected to the Manager
It takes much less time to interact with your property manager than it does to manage your properties. And don't forget that having a property manager enables you to increase the size of your investment portfolio.
You get to do what you do best – buying the right properties, and the property management team takes care of your properties.
By staying connected with your management team you are assured your property is well taken care of.
Request Meetings
When meeting with your management team, ask for reports in advance. For example, you want to know if payments are missing or late, and if your properties need extra maintenance.
By having the reports in advance, you can look them over and be prepared for your meeting. This also helps you leverage your time with your property management company. If you have a great property management team your reporting will be available regularly without having to ask.
Final Thoughts
Once you've hired a property manager, you can rest assured that they'll do the heavy lifting for you. They'll help remove the daily stress that comes with managing properties and tenants.
Yet, you want to remember that you are in charge of your property manager. Don't just hire them and walk away.
You want to first make sure you've hired the best team possible. Next, you want to put a strong agreement in place, arrange for monthly or quarterly meetings to see how things are going, and put in some checks and balances to make sure your properties continue to be run well.
As in any employee/boss relationship, you want to have an open line of communication with your property management team. Consider reviews on an ongoing basis just as you would with any employee.
Reporting is key to leveraging your time with a property management company. It helps both you and the manager evaluate how things are going with your investment.
At PMI East Lyme Property Management, we are your full-service residential and commercial property management company. We are here to protect your investments every day and make investing in property easier.
Photo by Scott Graham on Unsplash