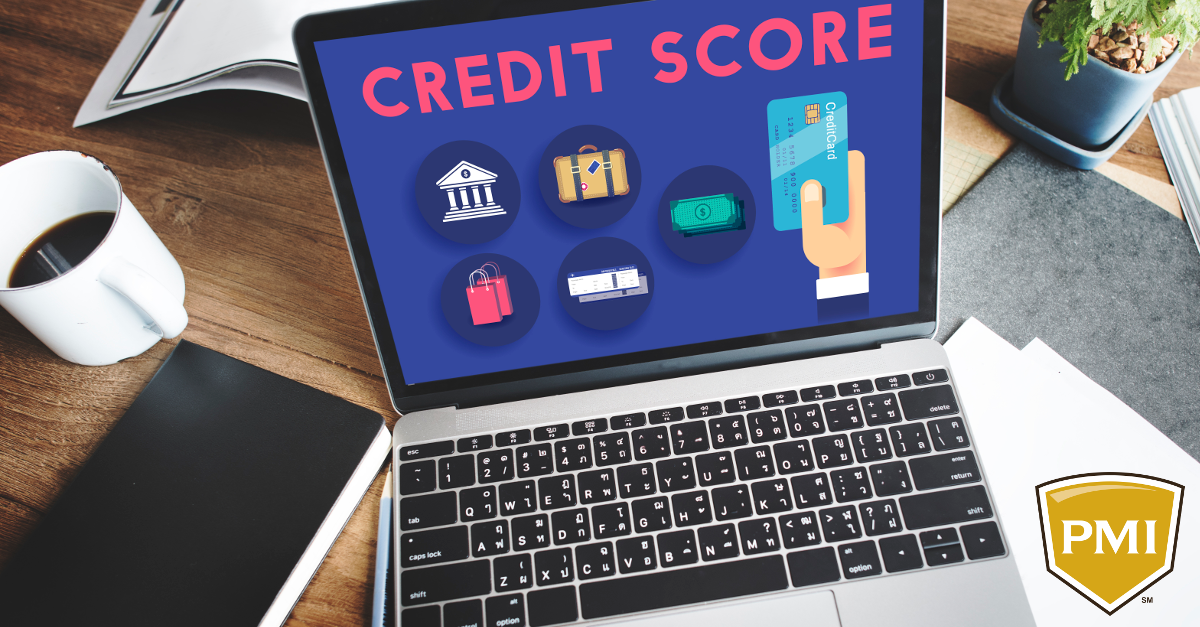 Did you know each state has its own tenant screening laws? Did you also know that if you don't follow these laws you leave yourself open to lawsuits? What's more, did you realize you need to follow the federal Fair Housing Act?
To help you navigate tenant screening laws, let's look at how to screen rental applicants, legally.
Why is Tenant Screening Important?
When it comes to screening your rental applicants, you want to adopt the strategy of screening all potential tenants. Why?
First, if someone thinks you are discriminating against them, they can sue you.
Second, if you don't screen all of your tenants, you leave yourself open to a bad renter.
While screening rental applicants takes a bit of time and a few steps, it's not something you want to skip. Screening tenants can help you find out whether they've had trouble paying their rent before, destroyed another property, or have other issues making them a poor tenant.
By screening your tenants, you can rest assured you made the best decision possible when renting your properties. In addition, by conducting tenant screening, you may be protected against any discrimination complaints.
What You Can't Screen For
You want to be sure you understand the things you can't screen tenants for. These are things you are not allowed to discriminate against and include:
Race
Ethnicity/Color
Religion
Age
Family Status
Disability
National Origin
If you have to reject an applicant, you need to be able to prove you rejected an applicant for a specific reason that does not include one of the above.
When You Can Reject an Applicant
You can't reject a potential tenant for the reasons above, but you will find there are acceptable reasons you can reject an application.
Here are a few instances where you may reject a rental applicant:
Their income can't support your rent (for example, the standard income should be three times their rent).
They have a too high debt to income ratio.
They have bad credit.
You received a bad reference from either a past or current landlord.
You'll find some criminal records are grounds for rejection.
You do need to be careful here when it comes to income, though. For example, you have a single person who makes $50,000 a year, and you are ok with this person's application. Yet, you have a family of four making the same amount of money, so you reject their application because they have a larger family.
This is not legal, and you need to screen rental applicants equally according to income.
Best Practices for Screening Rental Applicants
Now that you know the reasons to screen tenants and what you can and can't do, let's look at some best practices.
First, you want to screen all tenants exactly the same. This shows you aren't discriminating against anyone.
Second, do background and credit checks on all potential tenants, again, so there is no ground for a lawsuit.
Next, you want to interview your potential rental applicants. Generally, you want to do this after they pass both their credit and background checks. In the interview you can learn more about them, but don't venture into personal areas that are off limits.
Finally, contact their previous landlords to find out if they have any outstanding debts or issues with their previous apartment. This can be the most telling interview you conduct.
The PMI East Lyme way of screen Rental Applicants
At PMI East Lyme we take screening to a new level, by pre-screening before conducting a showing. This allows us to better know who we are showing the property to and if they are obviously not qualified. Ultimately, we don't want unneeded foot traffic in our clients properties nor do we want to waste a persons time, including our own, showing a property that they won't qualify for.
Some clients choose PMI East Lyme to help them list, show, and screen tenants while they manage all other aspects throughout the year. In these cases you receive professional service that helps you find the most qualified Tenant, while you manage the day to day of the property the remainder of the year. Our lease only service is offered at a fraction of the cost of traditional lease only services performed by other management companies or Real Estate Agents. If interested in lease only services let us know.
Final Thoughts
It's vital to screen every one of your potential rental applicants in the same fashion.
If you don't screen your tenants, you leave yourself wide open for problems. And, if you don't screen them equally, you might find yourself in the middle of a lawsuit.
Finally, trust your instincts and combine that with hard data to screen rental applicants, legally.
At PMI East Lyme Property Management, we are your full-service residential and commercial property management company. We are here to protect your investments every day and make investing in property easier.
Photo by HausPhotoMedia on Unsplash