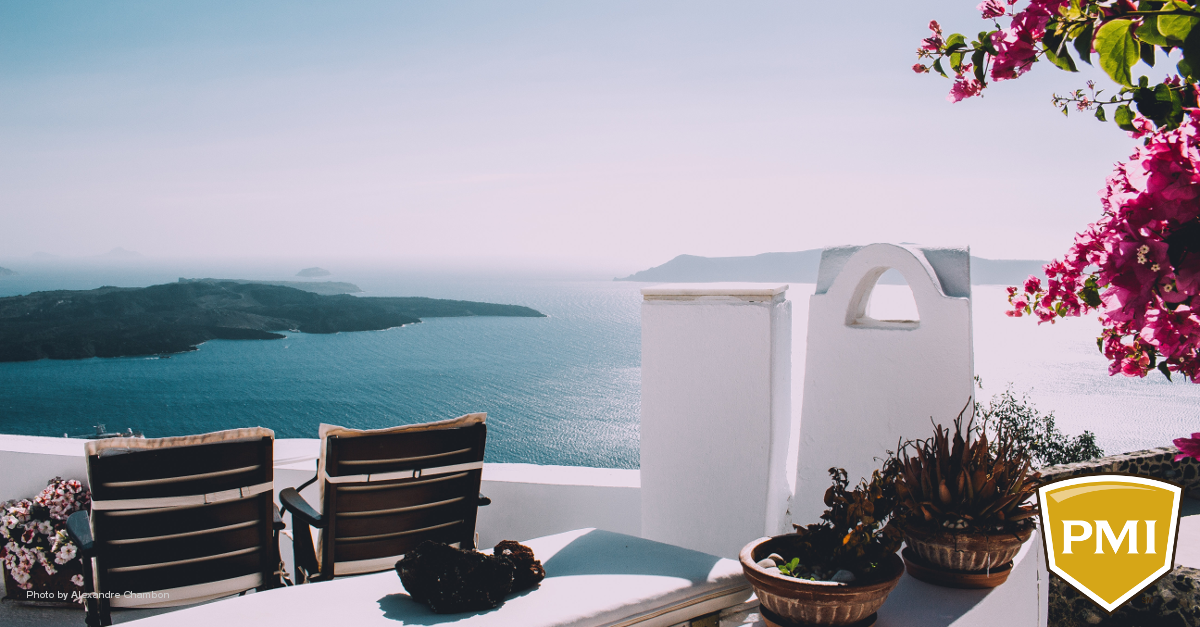 Investing in real estate is a great way to build and accumulate wealth. The most important thing you can do first, is to educate yourself.
With some education at hand, you're on the path to building your portfolio and growing your real estate business. Much of this depends on your investment strategies as well.
In this article, we look at building wealth with a rental property portfolio, and we lay out some specific tips to help you on your journey.
Make a Plan
As with any business venture, you first need a plan and a strategy.
You need a long-term financing plan before you start buying your first rental property. It's important that you have a plan for building wealth, or you won't be able to buy your second property.
With your financing plan, you can set goals and strategies for qualifying for loans and purchasing more properties in the future.
Consider Your Strategies
When it comes to your investment strategies, you want to create your rental property portfolio with properties that generate the most per unit.
For example, you may think you need to add condos or duplexes to your rental property portfolio. You may think purchasing a condo or a duplex is a good idea because you can rent it out to separate sets of renters.
Yet, if you have an investment strategy in place, you may learn that condos and duplexes aren't renting well in your market. So, you pivot and convert either the condos or duplexes into a single-family home, ultimately generating more income.
Find a Partner
Building your portfolio of rental properties is expensive. If you don't have a lot of cash on hand, it can be helpful to partner with someone. They can help you with the capital you need to purchase your first (or second) investment property.
So, instead of taking many years to build your rental property portfolio, you can purchase several properties at one time.
With your financial resources coupled with those of your partner, you have more capital to use for your investments.
Know Which Property to Choose First
Opportunities for investments are everywhere, but it's critical you know which properties to choose. You may also find that some properties are better than others in the beginning of your journey.
For example, you want to look for properties that need a remodel. These might be foreclosures or short sales. They key is that you can purchase them inexpensively and remodel them for a rental.
This type of investment property gives you a higher margin. You'll have a higher return on your investment the less you pay for the property.
You want to take this first property and upgrade it so it's acceptable to renters in your particular market. By doing this, you make a bigger profit and can then buy other properties in a shorter time frame.
Look all over your city for these properties. If you find them in more affluent neighborhoods, you may find you can charge more. Don't overlook other areas of town, though.
Do your research. Know what you can rent the property for and balance that with how much you are paying for your fixer upper.
You can always buy nicer properties, but again, you want to be sure you can afford them, and your profit margin is big enough.
To Conclude
Building wealth with a rental property portfolio allows you to take control of your finances. It gives you power over how much money you generate every year.
The most important part of real estate investing is education. Learn what it takes to build your portfolio and build wealth.
Create a plan and an investment strategy for how you'll grow your rental property portfolio, how you'll fund it, and who will manage your properties.
This will set the stage for your success.
At PMI East Lyme Property Management, we are your full-service residential and commercial property management company. We are here to protect your investments every day and make investing in property easier.
Photo by HausPhotoMedia on Unsplash